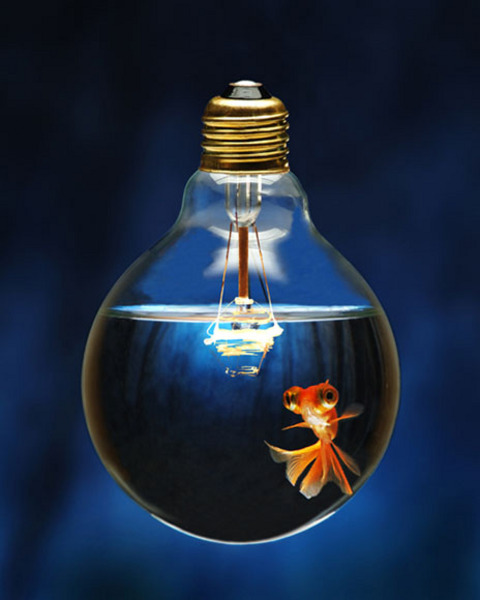 The key question isn't "What fosters creativity?" But it is why, in God's name, isn't EVERYONE creative?
Where was the human potential lost? How was it crippled?
I think therefore, a good question might be not "WHY do people create" But, " Why Do People NOT create or innovate?" We have got to abandon that sense of amazement in the face of creativity, as if it were a miracle if anybody created anything.
-Abraham Maslow
My beliefs:
- We are ALL artists.
-We were born naturally creative and artistic.
-We were taught to censor our creativity, to judge our processes, to critique our creations. As naturally as the majority of children know how to skip and hop, you were born knowing how to draw, sculpt, build and imagine: it is only the adult voices of judgement that taught you to be self conscious and to believe that there are "rules" to invention.
- You were born limitless; you were taught by adults that trees could not be purple and that the sky should not be black. You were taught that your creations could evoke responses such as "good" or "bad."
-You valued your own processes more than the product when you were a child-it was only in watching your products compared to those created by others, that you felt something was lacking.
But I am preaching to the choir here: because you bloggers all do something creative every time you click the publish button or leave a comment. The blogosphere has become a brain gym where we can all have the opportunity to flex our creative muscles. Like real muscles that grow stronger with each use, the part of our brain responsible for being creative function better when we challenge it to work harder.
That is why I participate in a blog called
Thursday Sweet Treat
. This is a blog created by my friend Natasha which challenges people to create things around an announced theme. Creations are shown every Thursday, new topics given on Friday.
Many of the people currently participating are Etsy artists, but ANYONE can participate. You could write a poem, do a doodle, make a scrapbook page, or shoot a photograph: it is all about the process of creating.
Come Play.