School FINALLY ended for The Spawn on Monday, so now it is officially
time to send them away
Summer.
This year, we let Complicated Boy choose which camp he wished to attend. He chose Baseball Camp, because he is currently obsessed with the sport. While it is quite probable that his intense passion will wain with time, right now SexyHusbandOMine is thrilled that CBoy's combo of ADHD plus mild obsessive/compulsive tendencies have led him to be fixated on something worthwhile...The Phillies.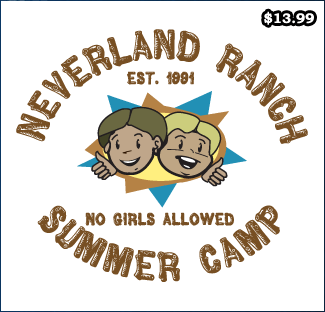 CBoy's favorite thing about Baseball Camp is.... THE CUP. He has been wearing it around the house for days now and I often catch him Talking To The Man in the Mirror while Michael Jacksoning his crotch area. Had I known how much he would become enamored of this piece of sports equipment, that Renaissance Portrait we tried to take last month would have been so much easier... I could have just got him a codpiece and called it a day.
The Banana chose Drama Camp. She is currently playing the role of the six and a half year old who acts like a thirteen year old girl with issues: the last two mornings have been a blur of tears, arguments, door slamming (that was me), I CAN SO HAVE TUNA FISH EVERY DAY, I HAVE NOTHING TO WEAR, I DON'T LIKE MY HAIR BRUSHED, NO I WON'T ,YOU CAN'T MAKE ME (that was me again.)
Evenings are spent like this: MOM WATCH ME SING ALL THE SONGS FROM A CHORUS LINE. MOM, YOU'RE NOT WATCHING NOW I HAVE TO START ALL OVER. MOM PUT THE BOTTLE DOWN AND LISTEN TO ME SING RAZZEL DAZZEL 'EM AGAIN.
I envy those people who ship their children off to sleepaway camp and just send care packages. You know those Friday the 13th horror movies? I'm thinking the reason the mom went crazy is because Jason was around June-August. Just sayin.
How are you spending your summer?