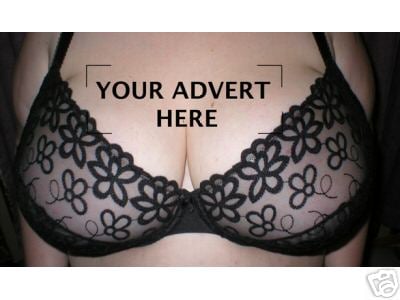 Jenny Craig Weight Loss Center Tip Number One:
Try to avoid visiting the weight loss center at 8 a.m. It's my experience that fat people can be very grouchy in the morning; particularly if their breakfast consisted of a microscopic egg white burrito with tofu cheese topping. There was a near riot this morning as my fellow fatties, driven nearly insane by the smell of Sausage McMuffins wafting in from next door, waited as the nimble stock boy pulled their week's worth of food. Between the rumblings of our tummies and the grumblings of those of us who had to Get To Work On Time, it looked pretty bad for Cindy/Mindy, who wore a teeny tank top that read "WWJC do?" which we knew referred to Our Lady of the Microwave.
It was a quick weigh in for me and (drumroll please) a four pound weight loss! You'd think I would be celebrating with a cup of sugar free jello....but no.
Because sadly, all four pounds have come from my boobs.
And those of you who carry a few extra pounds like me know that nothing gives us big boned girls more pleasure than our formidable cleavage. Let the skinny bitches wear their tiny black micro minis--we can always be counted on to bring THE GIRLS to the party. The right Victoria Secret bra, looped twice around the neck and hoisted with a metal weight at the clasp, can lift those suckers impressively.
But it seems that I am destined to be shaped like the kind of gourd some crafty person paints to resemble a duck. I see myself at the end of this looking like a bowling pin. And the worst part of it is that The Girls aren't so much shrinking as they are deflating; so instead of ending up with two little pert rosebuds, I know my destiny is to look like one of those women in National Geographic who have been braless for the past fifty years. Adding insult to injury is the fact that this makes me think of PANCAKES. PANCAKES WITH SYRUP. And maybe a sausage.