Last weekend we went to The New York Renaissance Fair. We went for all the things we love about a Renaissance Fair: the costumes, the crafts, the games and the turkey legs. Which we told The Spawn was actually mutton. Because it is so funny to watch The Banana sink her teeth into a leg that is twice the size of her head and say "This Mutton Tastes Great."
We did many fun things that we meant to photograph but didn't. Which is a shame because The Banana's summer homework was to read seven books on Medieval Times and write a report on it, but in June I got the idea that maybe we could skip all that and just hit The Renaissance Fair-take some photos and write a report based on those... Because it is never too early to teach your young children how to pull meaningless homework assignments out of their butts at the very last minute.
It was Pirate Invasion day at The Renaissance Fair, so there were more pirates than princesses...but we did get this shot with the King and Queen.
Everybody is all happy and smiley, and nobody's face paint is smudged with tears cried when mommy wouldn't spring for the $25.00 dragon puppet that someone would probably play with once and then never again, and no one had thigh chaffe from sweaty legs rubbing together under this...my costume....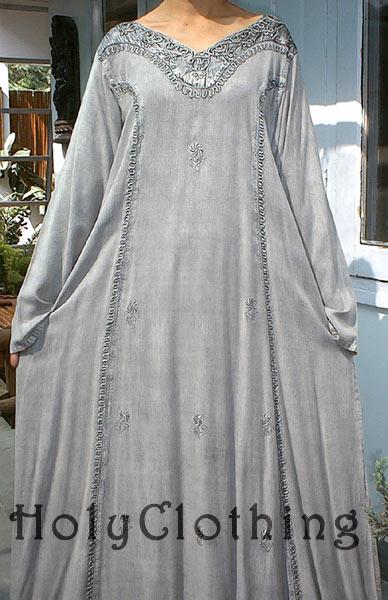 Because no one had bothered to tell me that the official dress for women at The Renaissance Fair was a top that showed as much corseted boob as possible. (But this dress? $29 at Holy Clothing. A bargain considering the use I know I will get out of it. It makes me feel like a younger, prettier Mrs. Roper.)
But then, the day wore on as days do, and the heat soared and we all started to feel like this
So as we got back in the car, I asked The Spawn what they had learned from this educational Day Trip.
"Mutton is Good." Said the Banana.
"People had jiggely boobs back then" said my son.