I don't really care so much what I write in this post, as long as I don't end the week on a Whiter Shade of Palin. The discussions this week have plumb worn me out, and I visited many of your blogs to discover that some of my Favorites were having The Most Craptastic Week Evah! Were I a Conspiracy Theorist, I would venture the opinion that there was a connection between current politics and this wide spread malaise. Maybe there is a "Tip-Top Super Secret Organization" that is trying to End The World by having all women on the same hormonal cycle at the same time. That would be a whole new War Of Terror.
Obviously, it is up to me to SAVE YOUR WEEKEND. So I leave you with these gifts. Because I heart you cyber friends. And I'm not just saying that because I'm drunk.
So here is Today's HAPPY THOUGHT:
And another happy thought:
Here's a thought that was happier in distant memory than when I actually Googled it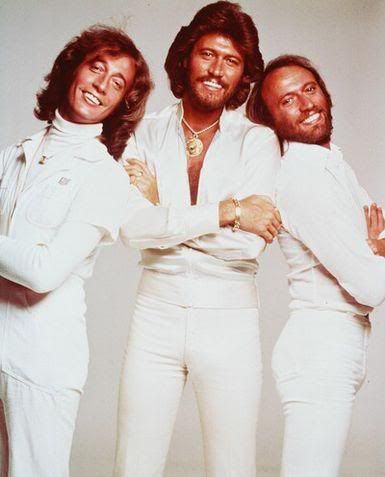 And finally it's great that a Bleeding Heart Liberal Wack Job from New York such as myself can find so many good hearted compadres in other parts of the world. Cheer to you Australia, Dallas, and of course......