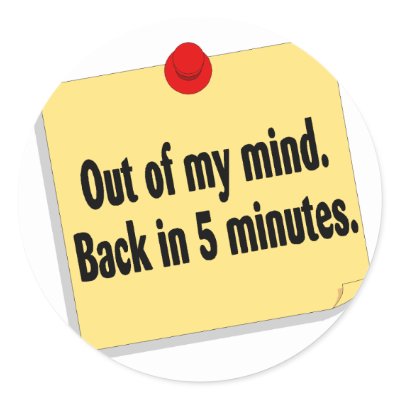 I AM IGNORING YOU CHICKENS.
If you want a blog, you will just have to get in line behind The Spawn who are crying for annoying things like food and clean clothes, my boss who is really putting me out by asking for work, Sexyhusbandomine who thinks I should be able to remember his name and stop referring to him as "He who Must Do The Grocery Shopping" , and the cats...omg...has anyone seen the cats lately?
Because I have a sickness. A terrible sickness. I am compelled to VOLUNTEER. I. Cannot. Say. No.
If you were to organize an intervention it would be swell, but I may not be able to attend because I HAVE TO MAKE CUPCAKES.
I am currently working on a BIG EVENT for The Spawn's school that will happen this Saturday, October 17th and involves bouncey castles, arts & crafts, games, magic shows, face painting, a crafts fair & A PETTING ZOO.
Right now I am walking the tightrope between feeling wonderfully excited and fearing that the whole event will be a Disaster of Huge Proportions. Should my head explode at some point, I hope someone will mention in my eulogy how very nice my posters were, and how they always had sparkly shiny glitter.
When I come back next week (yes, i said next week. Unless someone wants to VOLUNTEER a guest blog. I WILL! I WILL! wait..what was I saying?) I will write about Blue's visit, about Deb's fabulous and tasty card, and how I sent Kreg on to other people. Stay Tuned Chickens.